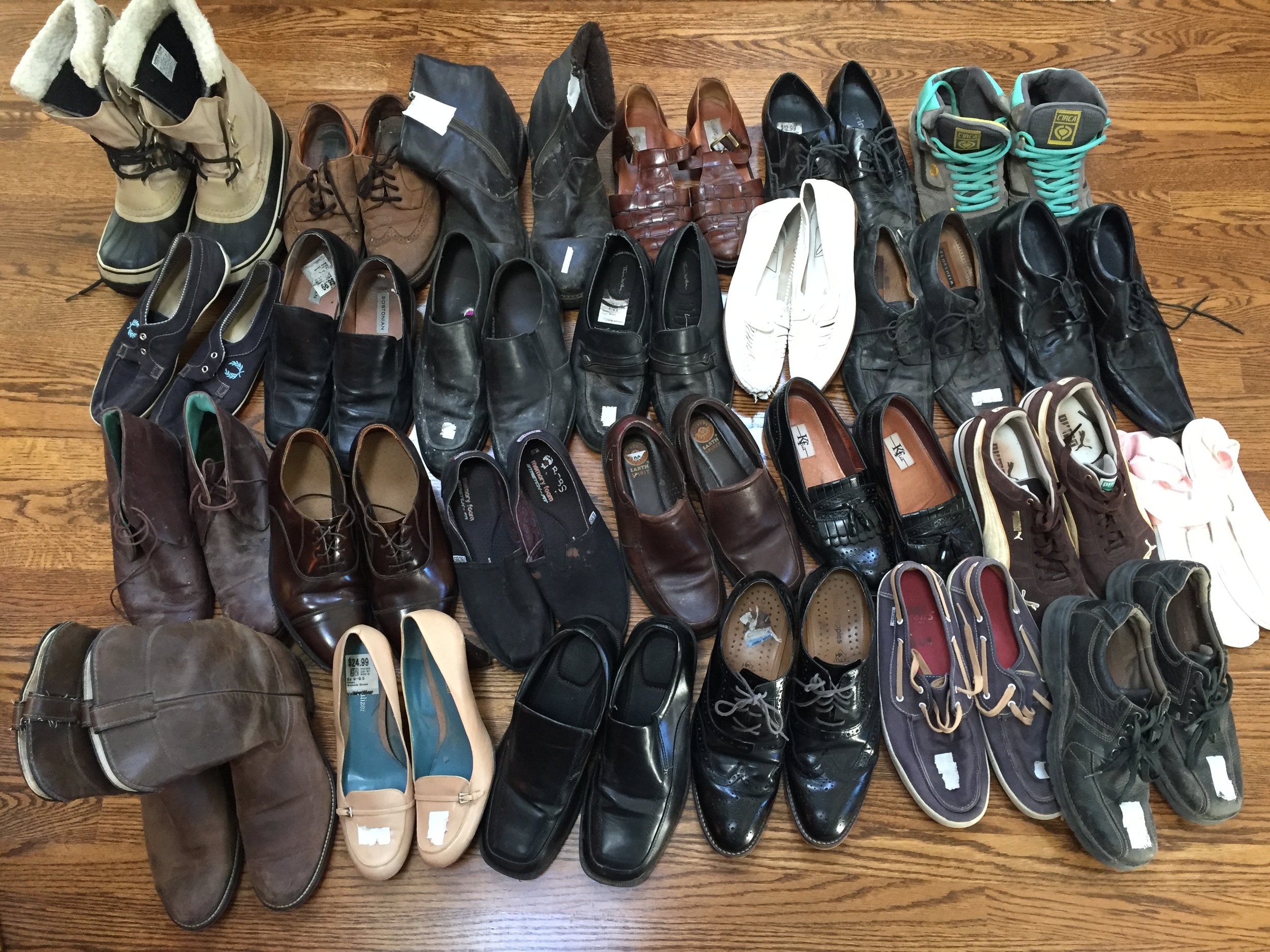 Alberta's First and only
Dedicated Foley Stage
About
Little Hook Sound is Alberta's only dedicated Foley stage, led by trained Foley artist Chris Szott.
Established in the heart of Edmonton, our Foley stage has the unique distinction of having an entire house at disposal for any of our sonic needs, as well as dedicated spaces for interior and exterior sounds, and countless props and surfaces.
Foley Artist -

Chris Szott
An Edmonton local, Chris grew up listening to the world around him.

As a lifelong musician, he studied Recording Engineering & Music Composition in London, UK and went on to complete an audio-post internship at the infamous Galaxy Studios in Belgium. Moving to Toronto, he apprenticed directly under award-winning Foley artists Andy Malcolm and Goro Koyama and their world-renowned team at Footsteps Post-Production Sound, Inc.

Chris is excited to be back in the Edmonton area contributing his experience and expertise to the blossoming Edmonton and Alberta Film & Arts Industries.
Isael is a sound designer and sound artist.

He studied music composition at the University of Alberta where he majored in music technologies and electroacoustic music, using field recordings, multi channel audio and live improvised electronics in his works.

He is the Foley mixer at Little Hook Sound and lead sound designer and resident composer at Caldera Interactive.
Our footsteps, prop handling and cloth moves can be heard in these recent projects:
What we need for our Foley session:
Codec: DNxHD, Apple ProRes or Apple ProRes Proxy (Pro Tools does not like H.264's or MP4's)
Quality: 1080p
Timecode: Burnt-in at the TOP of the picture-safe area (as to not obscure surfaces, footwear or props)
Sync Leader: a 2-Pop and Tail-Pop with corresponding video reference on each reel/picture
Guide Tracks: separate tracks for Dialog, Music, and SFX is ideal and appreciated
(Please ensure each has a corresponding 2-Pop and Tail-Pop)
EDL: video-only Edit List (with no Audio Track information)
Notes: please let us know what we will NOT have to cover
please clarify any ambiguous or offscreen action that needs covering but is not clear on the Guide
Session Setup: sample-rate, bit depth, picture and project frame-rate (and if it is pull-up/pull-down)
Contact Us
For any inquires or questions please fill out the form below. We would be happy to work with you and your project within a budget that works for everyone.